The Surmont Phase II project is an important part of ConocoPhillips Canada's oilsands portfolio. Located in the Athabasca region of northern Alberta, the Surmont SAGD facility currently comprises Surmont Phase I and Surmont Phase II, with the potential for significant future expansions. Surmont Phase I began commercial oil production in October 2007 and Surmont Phase II began production in 2015.

The Surmont Phase II project has a nameplate capacity of 118,000 barrels per day and is the largest SAGD production facility built in a single phase. In May 2008, Bantrel was awarded front-end engineering activities (FEL-3). In May 2010, Bantrel was awarded the EPC phase for the entire project, which included central processing facilities, field facilities and sitewide services at the greenfield facility.

Construction began at the Surmont Phase II site in early 2010, with peak craft loading in excess of 5,000 personnel. Construction management services across the site were being provided by Bantrel's construction management affiliate, Bantrel Management Services Co.

Project Highlights:
Surmont Phase 2 is the largest SAGD production facility in the world that has been built in a single phase
The Project surpassed 10 million job hours without a loss time injury
Bantrel's Commission and Start Up (C&SU) team surpassed 2 million hours worked without any recordable or lost time incidents (LTI); in the C&SU industry, this is a very significant achievement and demonstrates the commitment and dedication to creating a safe work environment by every individual and company that has been executing the work under Bantrel's management
Bantrel's C&SU team achieved first emulsion to final sales product processes in 26 hours during first start-up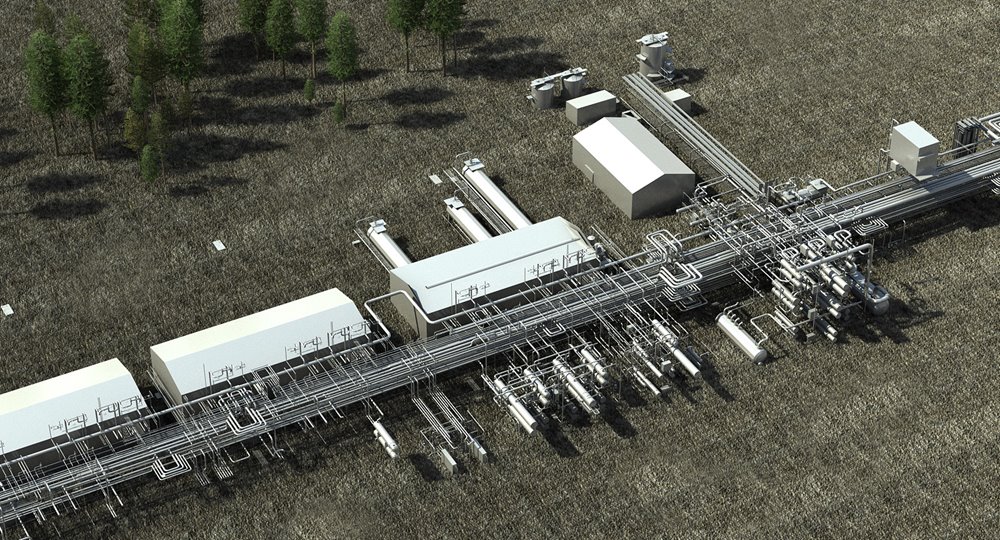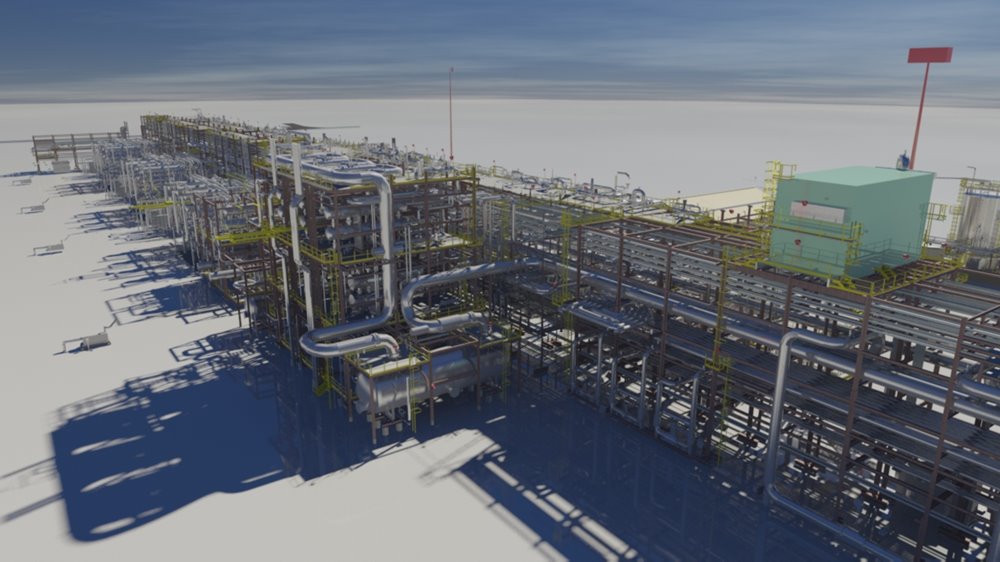 Services Provided
Engineering
Procurement
Construction Management
Completed By
Bantrel Management Services Co.
Bantrel Constructors Co.