Integrated Project Execution
Bantrel incorporates an EPC approach to design, procurement, and installation of all projects regardless of execution strategy. We differentiate ourselves in the competitive environment by self-performing and controlling the critical path of the project, assembling an integrated team with operability, maintainability and constructability expertise, and overlaying our proprietary systems and tools that aid transparency and collaboration. This approach de-risks your project and provides predictable and consistent results.
In this way, designs are fit for purpose, operations needs are met, and the project is fully constructible in the manner in which it was planned and designed. This approach produces consistent and predictable results, lowers field rework and costly inefficiencies are avoided.
Our integrated approach improves performance for each client and return on capital investments, as our delivery model allows direct access and control of resources required for projects while minimizing third-party interfaces.
Front-End Design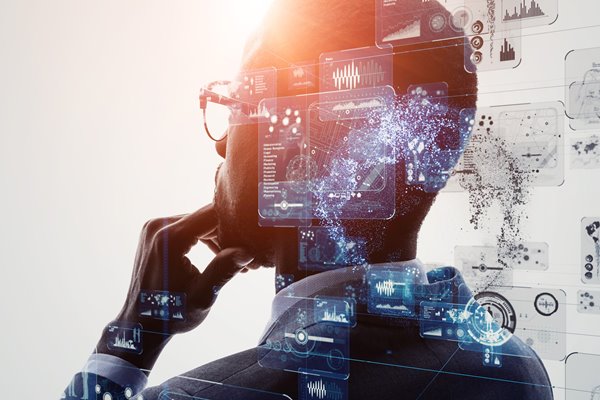 The objective of the front-end gating process is to de-risk your project development by incorporating constructability, sustainability, operability, and maintainability considerations into your project.
Integrated Tools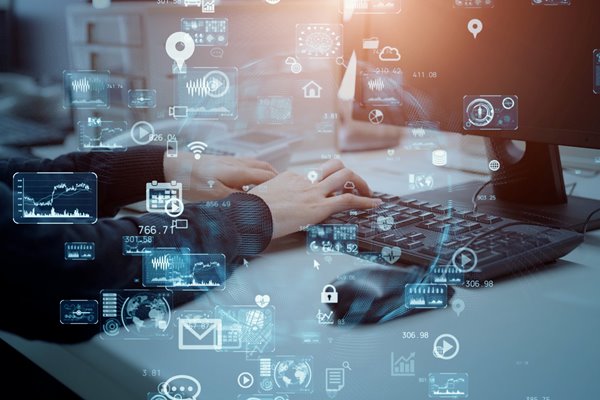 Our multi-discipline engineering teams use real time data with integrated tools to deliver consistent, high-quality deliverables.
Construction Led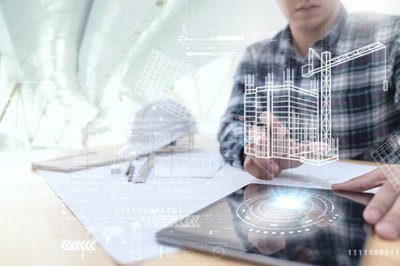 EPC integration starts with engineering, operations, maintenance and construction collaboration at the earliest concept stages of a project and carries right through to commissioning and start-up.
Sustaining Capital Programs
Bantrel is a leader in sustaining capital execution, having completed more than 7M hours of engineering design, and over 20M brownfeld construction hours, representing more than 5,000 sustaining capital projects.
Learn More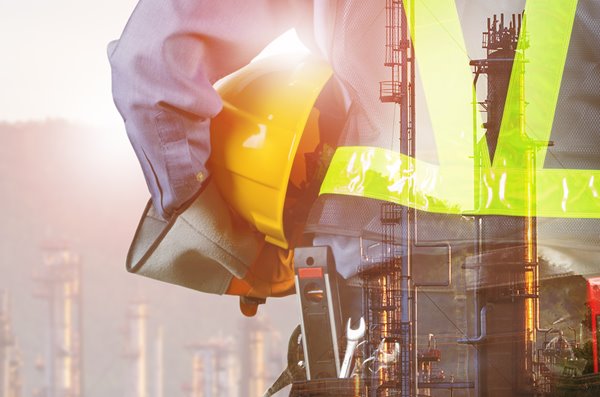 Safety for Site
An innovative Approach to Health & Safety - Your HSE Solution
The Bantrel Safety for Site program provides accurate, comprehensive, and innovative HSE solutions to assist clients with performing work in a safe, efficient, and cost-effective manner. Real time access to all HSE needs from one source of truth, with data proven success for many of our clients.