Offering a diverse and inclusive workplace, where unique attributes are welcomed, is of utmost importance to the culture at Bantrel. We strive for equality and take pride in fostering a respectful, safe, and welcoming environment for all our employees and clients.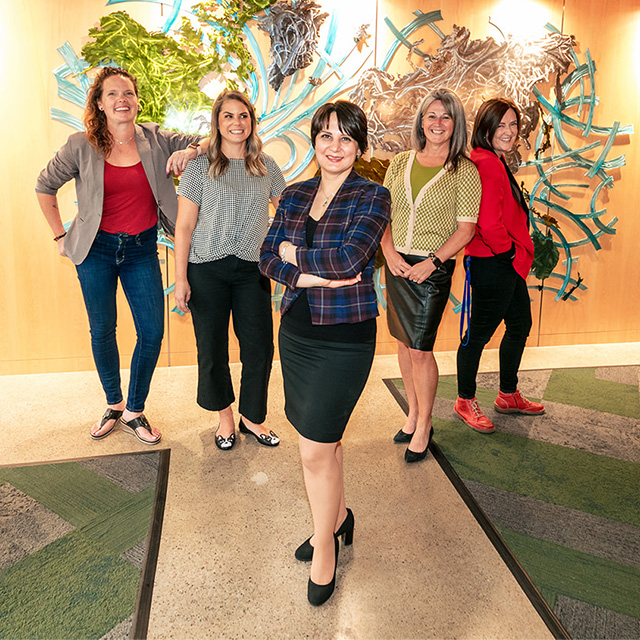 Our Mission
At Bantrel, Diversity and Inclusion are critical to achieving our Vision—to be the preferred Canadian EPC by developing strong relationships with our clients and employees. We embrace diversity and foster inclusiveness of gender, ethnicity, age, nationality, culture, thinking styles, and all other attributes that make us unique. We seek the higher quality solutions and decisions that come from diverse backgrounds, experiences, and beliefs.
Our Strategy
We strive to create a fair and equitable workplace culture where every colleague feels valued, respected, welcomed, and treated fairly. We prioritize, create, and continuously seek ways to improve our programs, and have organized our efforts into three focus areas to build a strong, inclusive, and diverse plan for executing them: Talent, Culture, and Marketplace.
Our Desired Impact
A talent pipeline that is fuelled by diverse hires
A workforce that embraces diversity at all levels in the organization
Leaders feel they are equipped with the skills necessary to build diverse and inclusive teams
Workforce senses the organization is true and authentic in its commitment to diversity and inclusion
Maximize community supplier support wherever possible, paying attention to Women and Indigenous Peoples in business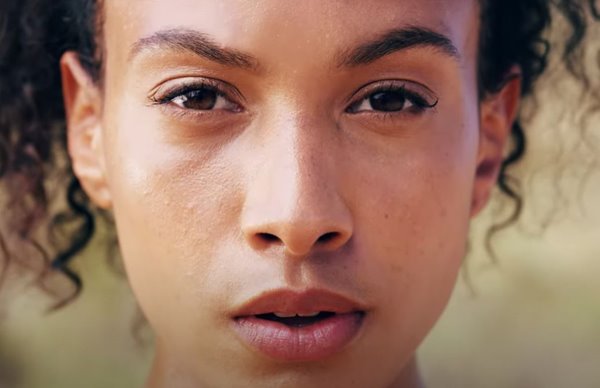 Women at Bantrel
Vision: To create a connected community of Bantrel employees to drive diversity and inclusion initiatives.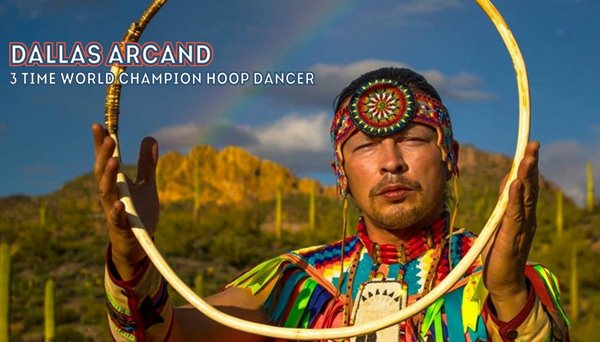 Celebrating Indigenous Culture
In celebration of National Indigenous Peoples Day, Dallas Arcand, a three-time world champion hoop dancer, performs for Bantrel. Dallas is a proud member of the Alexander First Nation (kipohtakaw).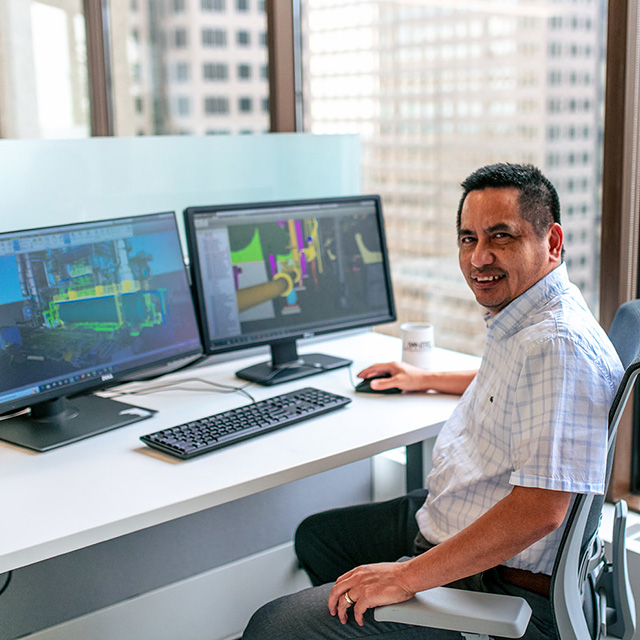 Talent
We attract, engage, and retain a diverse workforce that reflects the makeup of society and the communities we live in, work, and serve.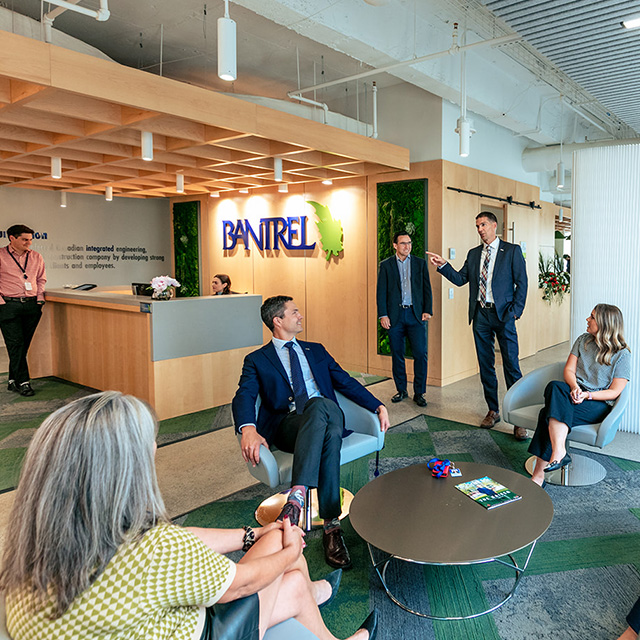 Culture
We foster an inclusive, bias-free workplace, aligned with our Vision, Values, and Covenants where everyone feels valued, respected, welcomed, and treated fairly. We inspire our people to build satisfying careers at Bantrel by promoting a culture of diversity, meaningful feedback, and development.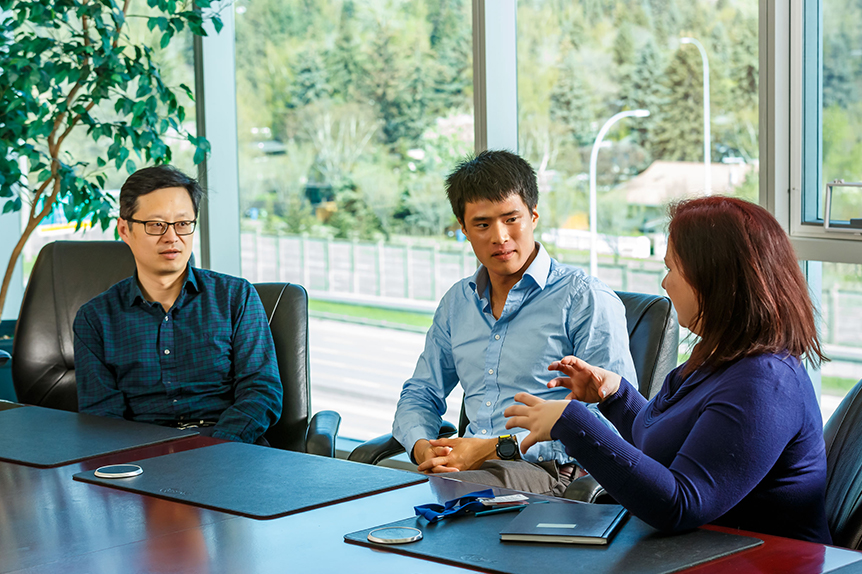 Community
Working with a diverse group of suppliers and subcontractors strengthens our ability to deliver quality projects, enhances the capabilities of the local or small business community, and fosters a healthy business environment. A diverse supply chain system adds value to our business and the need to maximize opportunities for companies in the locality of the project and for small businesses.