Why Bantrel
Bantrel is proud to be a leading provider of engineering, procurement, and construction (EPC) services in Canada.
Since our inception in 1983, we have delivered end-to-end solutions for some of the most challenging and complex energy projects throughout Canada, while consistently maintaining job safety, time management, and the highest degree of quality. Bantrel provides core business operations in Energy, Sustaining Capital, Power, and Mining & Mineral industries to clients, Canada-wide.
Our global reach and local touch is demonstrated by our affiliation with our major shareholder, Bechtel Corporation, one of the largest EPC companies in the world, and with McCaig P&C Holdings Ltd., a Calgary-based family enterprise with longstanding ties to the local business community.
If you value a culture that encourages innovation, challenges the norm, and rewards creativity, then you will want to explore the opportunities at Bantrel.
Who We Hire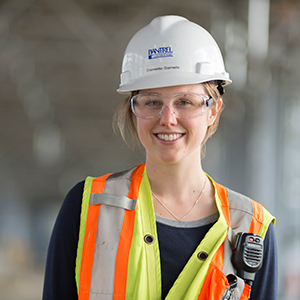 Join our talented team and discover a fulfilling career enriched with opportunity and reward.
Work With Us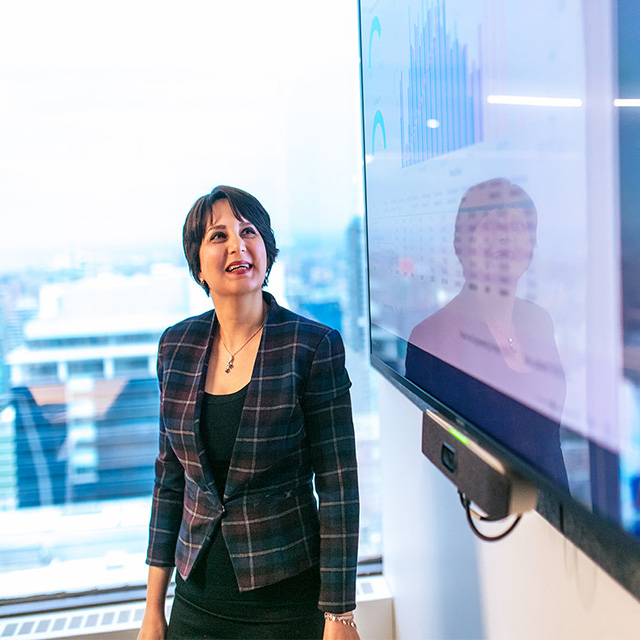 We continually encourage and support professional development for all our employees.
Recruitment Process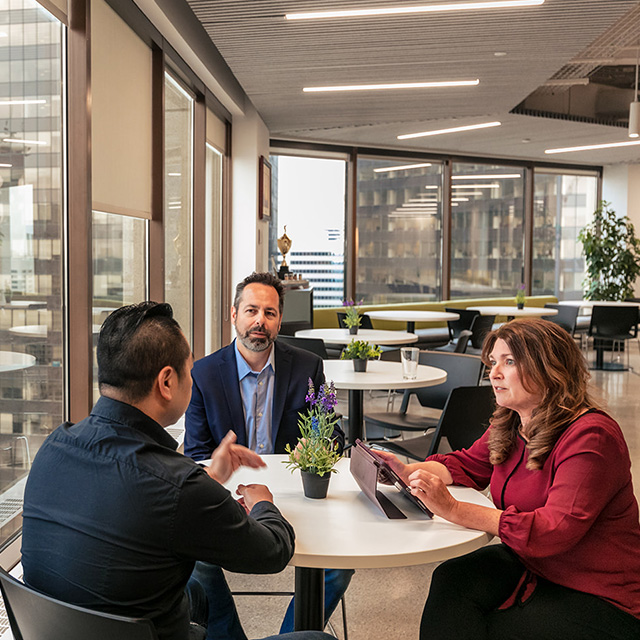 Questions? Let us guide you through our step-by-step recruitment process.
Opportunities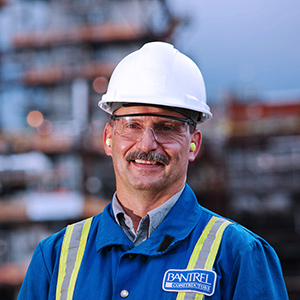 Always moving forward and ever-growing, Bantrel has the opportunities for you.