Fraud Notice
Bantrel Co. has recently been made aware of individuals, unaffiliated with Bantrel, who have been sending out fake employment recruitment communications in an attempt to defraud would-be candidates. It appears as though fraudulent emails are being sent via email by unauthorized persons falsely using Bantrel's name and an email address ending in bantrelgroup.com or bantrelco.com. These emails, offer letters and communications often appear legitimate. Would-be candidates are then instructed by fraudsters to send along a completed application form which contains personal information. Candidates are then mailed cheques to deposit and further requested to register and pay for training prior to start date.
PLEASE BE ADVISED – These potential employment solicitations are fraudulent and do not come from Bantrel. All official correspondence will only ever come from an email address that ends in BANTREL.COM.
Legitimate information regarding career opportunities with Bantrel can always be found on our website at Bantrel - Careers . If you have any concerns, see suspicious job advertisements, or receive suspicious communications that reference Bantrel, please submit an inquiry through the form on our Contact Us page.
We advise you to contact local law enforcement if you believe you are the victim of any fraudulent activity. While we sympathize with anyone who has been victimized by recruitment fraud, please note that Bantrel is not responsible for the actions of these third-parties.
Why Bantrel
Bantrel is proud to be a leading provider of engineering, procurement, and construction (EPC) services in Canada.
Since our inception in 1983, we have delivered end-to-end solutions for some of the most challenging and complex energy projects throughout Canada, while consistently maintaining job safety, time management, and the highest degree of quality. Bantrel provides core business operations in Energy, Sustaining Capital, Power, and Mining & Mineral industries to clients, Canada-wide.
Our global reach and local touch is demonstrated by our affiliation with our major shareholder, Bechtel Corporation, one of the largest EPC companies in the world, and with McCaig P&C Holdings Ltd., a Calgary-based family enterprise with longstanding ties to the local business community.
If you value a culture that encourages innovation, challenges the norm, and rewards creativity, then you will want to explore the opportunities at Bantrel.
Who We Hire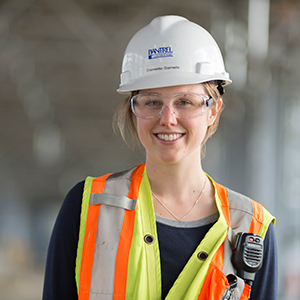 Join our talented team and discover a fulfilling career enriched with opportunity and reward.
Work With Us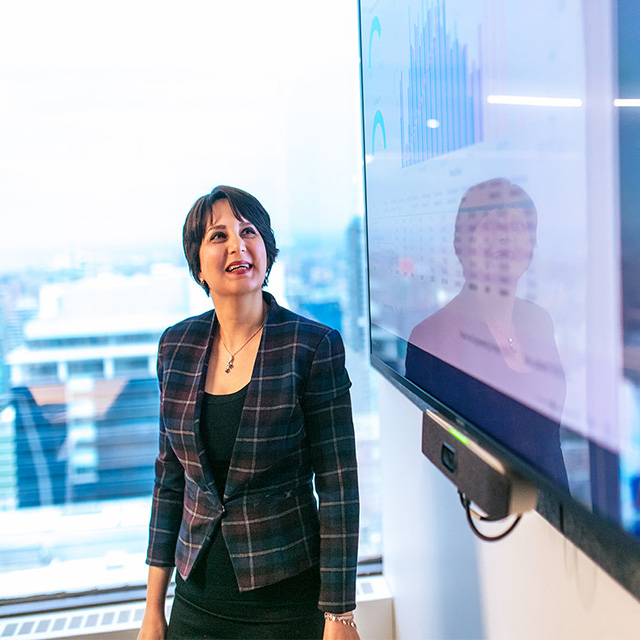 We continually encourage and support professional development for all our employees.
Recruitment Process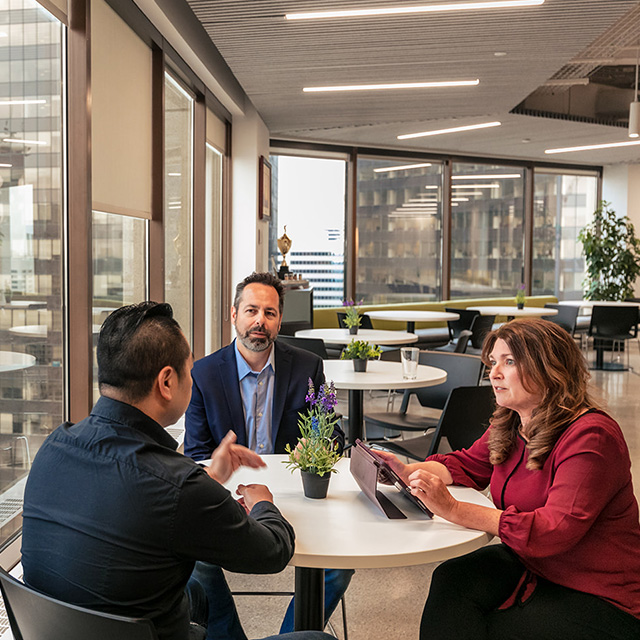 Questions? Let us guide you through our step-by-step recruitment process.
Opportunities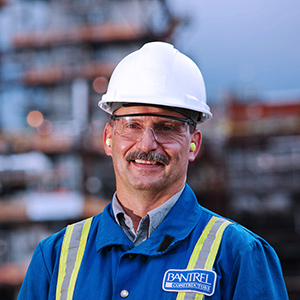 Always moving forward and ever-growing, Bantrel has the opportunities for you.