Since 1983, Bantrel has been an industry leader in delivering safe, dependable, high-quality services and facilities which advance the sustainability objectives of our Clients in our communities. This includes sustaining capital projects aimed at helping facilities to operate safely and projects to meet new regulations, conserve energy, and reduce emissions.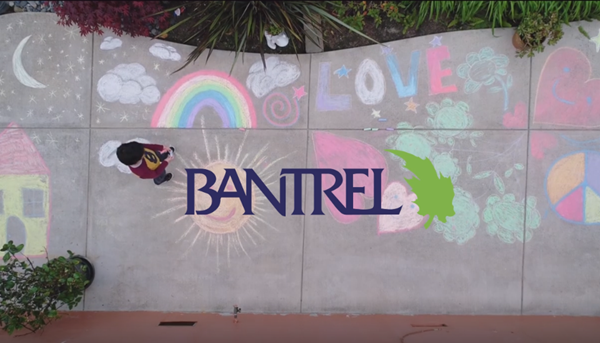 Create Tomorrow - Sustainability Report 2021-2022
Bantrel is proud to release our 2022 sustainability report. Environmental, social and community responsibility are integral to our continued success.
Together we will create tomorrow.
Sustainability Report
2021 was another year of change, challenge, and resiliency - through this, Bantrel and its employees exemplified collaboration and delivered on our commitments. Committed to our Vision, Bantrel continued to develop strong relationships both with existing and new clients and employees to become the preferred Canadian Engineering, Procurement, and Construction company of choice. We continued providing Innovative solutions to Clients and progressed our Sustainability focus, including successful completion of a CSA N285 Nuclear Certificate of Authorization supporting Net Zero commercial power development.
Our market diversification efforts continued to bear fruit with new and expanded work in infrastructure, mining, energy transition, and development of responsible, reliable energy to fuel the needs of society.
Bantrel recognizes the importance of progressing diversity and inclusivity from within and provided new employee opportunities including employee engagement surveys, value moments and training on Indigenous history, unconscious bias, and speak up techniques.
We look forward to new initiatives and continued improvement in the coming year, incorporating Sustainability, Innovation, and inclusivity into our community involvement with both our Clients and our team members. Join me in the following pages as we create tomorrow.
Bantrel is committed to environmental, social, and community responsibility, as identified in our
Four Sustainability Pillars: