The Husky Lloydminster facility located in Lloydminster, Saskatchewan, upgrades a blend of Cold Lake/Lloydminster heavy crude (12-16 degrees API) to a light, sweet synthetic crude blend of approximately 38 degrees API. The plant originally had a capacity of approximately 63,000 BPSD of heavy oil feed, which is upgraded by a combination of low conversion, ebullated bed hydrocracking and delayed coking.
Bantrel designed the 10,000 m3/d (63,000 BPD) crude unit and the Secondary Upgrading Units, consisting of an 18,000 BPD naphtha/jet hydrotreater and a 40,000 BPD gas oil hydrotreater.
Bantrel completed the detailed process design (based on a Texaco licensor package) for the hydrotreaters in 1987 (Phase 1). This scope included the equipment specifications, P&ID development, and a definitive cost estimate. The design included recycle gas sweetening using the Shell ADIP process. Bantrel worked very closely with Husky and Texaco in optimizing the heat exchange trains as well as hydrogen utilization and hydrogen recovery options. Bantrel was responsible for the design of the stripping and fractionation facilities.
Bantrel completed in excess of one million manhours on this project and was considered, by Husky, to be the best performing contractor on the project. We were subsequently awarded, in 1988, the detail engineering and procurement for the secondary upgrader and crude unit on a sole source basis.
Both of these units started up smoothly, and in each case, Husky waived performance tests. As part of our quality management approach to project execution, we remained in contact with operating personnel and confirmed that both units achieved design capacity.
Bantrel, jointly with another contractor, also performed the detailed engineering and procurement for the utilities and offsite facilities.
Total installed cost: $250 million for hydrotreaters, $450 million for total Bantrel scope, and $1.6 billion for total project scope. The Husky Bi-Provincial Upgrader is a large project ($1.2 billion Can.) for which there are five different engineering, procurement contracts:
Crude Unit and Hydrotreaters - Bantrel (Calgary)
Utilities and Offsites - Kilborn-Bantrel (Saskatoon/Calgary)
H-Oil Conversion Unit - Pool-Braun-Simons (Los Angeles/Calgary)
Hydrogen Plant/Delayed Coker - SNC (Calgary)
Environmental Units - Monenco (Calgary)
The work has been executed in two phases:
Phase I Process Design and engineering design specification (1986/87)
Phase II Detailed engineering, procurement, and construction support (1989/91)
Project and Construction Management throughout the project has been by the client, Husky.
The only Phase II contract not being executed by the Phase I contractor is the U&O being done by Kilborn-Bantrel. It was awarded to us on a negotiated basis, based on our excellent performance in Phase I, and on our proven ability/experience in U&O work. In particular, Husky recognized our understanding and capabilities in the coordination effort required when several EP contractors are working on parts of the same project.
Bantrel's required scope of work included the following:
Engineering and procurement for the main utility plant including BFW, steam generation (3 boilers, 200,000 lbs/hour each), condensate recovery and de-aeration, instrument, and utility air systems
Engineering and procurement for the interconnecting piping modules (up to 100 feet long x 30 feet wide, and weighing up to 170 tons)
Process design of the plant wide flare relief system
Process design of the waste water treatment system
All interplant coordination including process and utility systems, control systems, electrical distribution, emergency, and UPS systems, etc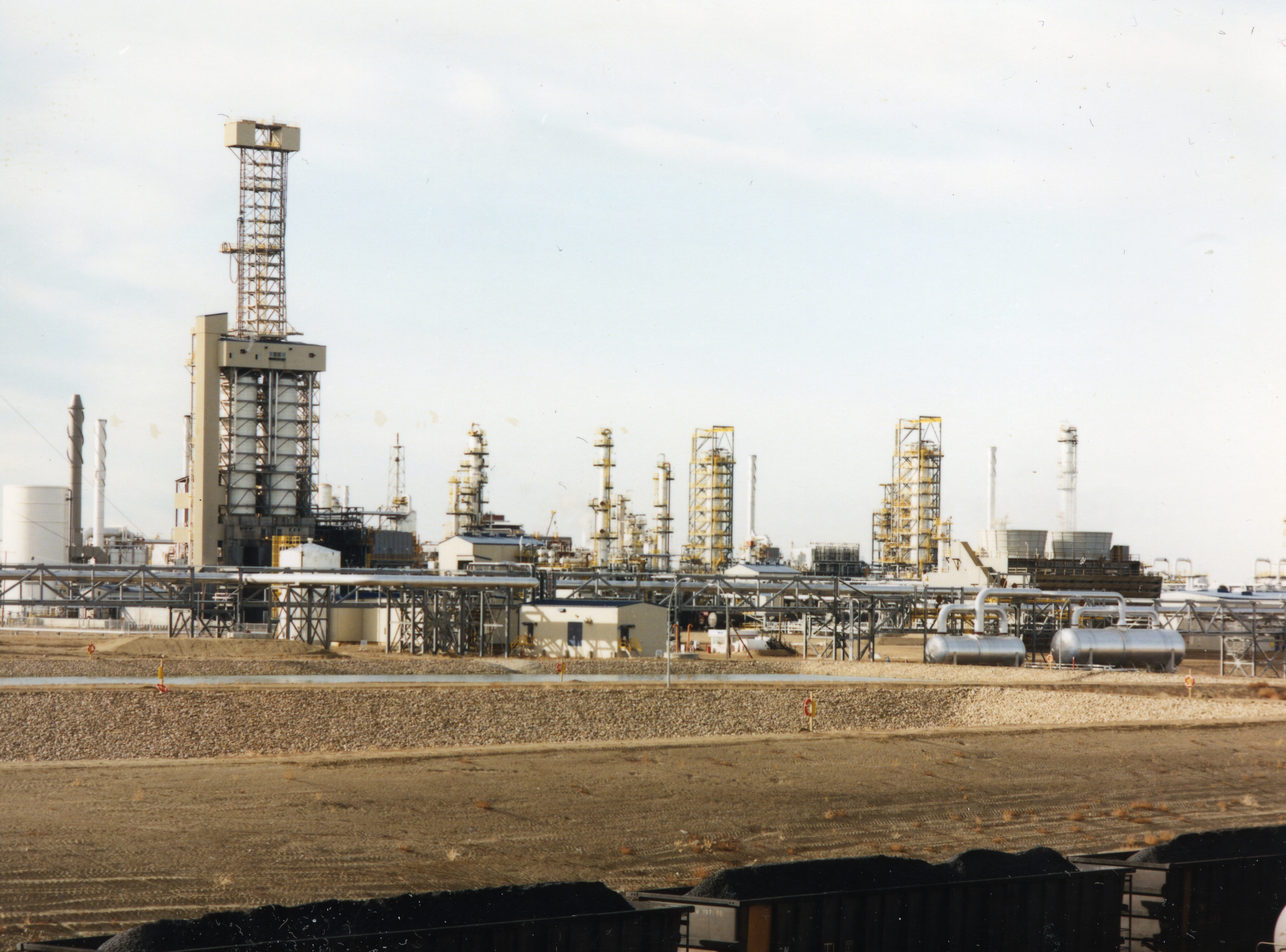 Services Provided
Engineering
Procurement
Construction Management