The Bantrel Health, Safety, and Environmental (HSE) management system is a fundamental part of Bantrel's everyday culture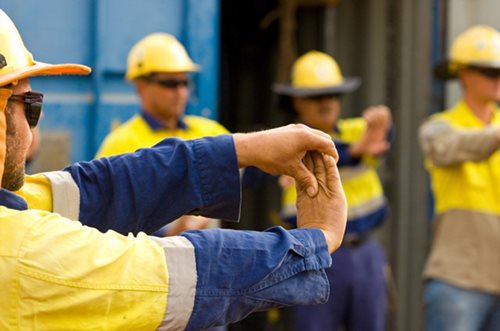 Our "100% Safe," philosophy extends to our employees, contractors, and the communities in which we operate. Bantrel believes every workplace incident is preventable. This core belief is embedded in our corporate culture and integrated into every aspect of our operations.
The Bantrel leadership team communicates safety as a personal value and are forthright about their commitment to health and safety. They support safety systems and procedures by modeling desired behaviours.

The goal to be "best in class safety performers" drives the Bantrel leadership to focus on the risks that expose our employees to injury, as this is the best indicator of safety performance.


Employee and Contractor Participation
Bantrel employees and contractors are actively involved in all aspects of our HSE management system. Bantrel workers and contractors are involved and engaged in discussions and programs based around health and safety including joint health and safety committees.

The incident prevention ownership is extended to all Bantrel employees and contractors through our people-based safety standard.
Continual Improvement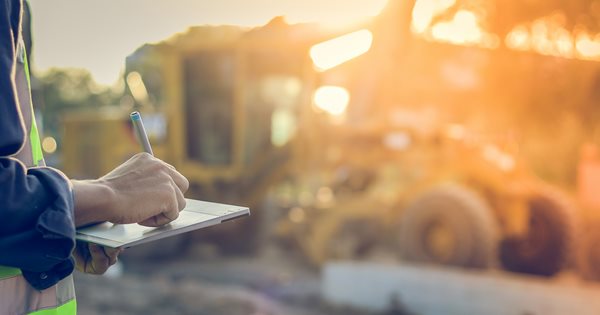 Bantrel will continue to improve our health, safety, and environment system to ensure it remains adequate and effective. The improvement process will consist of:
employee accountability to the health, safety, and environment management system
senior leadership promoting a culture that supports the health, safety, and environment management system
senior leadership supporting worker involvement in the improvement process
communication of all revisions to workers
maintaining a record of improvements for the health, safety, and environment management system
easy electronic access to all Health and Safety Information
Environmental Stewardship
At Bantrel, sustainability is an important consideration in all that we do. We understand that the work we perform has an impact on the environment, and we aim to minimize that impact by seeking out innovative ways to deliver our customers' projects.

To address environmental requirements, the Bantrel environment standards will be implemented and managed as applicable to projects, demonstrating admirable environmental stewardship.el leverages Six Sigma processes to help deliver project budget and schedule certainty and mitigate project risk.