Since 1983, Bantrel has been an industry leader in delivering safe, dependable, high quality services and facilities which advance the sustainability objectives of our Clients in our communities. This includes sustaining capital helping facilities to operate safely and projects to meet new regulations, conserve energy and reduce emissions.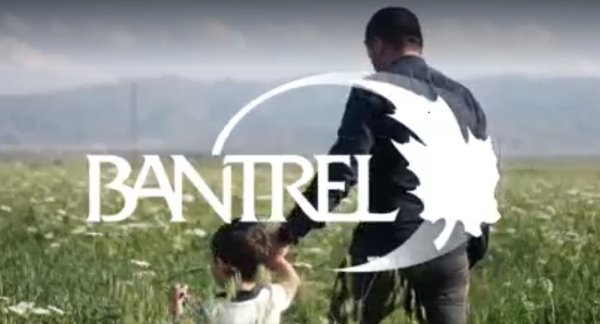 Transition - Sustainability Report 2020-2021
Bantrel is proud to release our 2021 sustainability report. Environmental, social and community responsibility are integral to our continued success.
Join us on our path to transition.
Sustainability Report
2020 was a year of transition. The increased importance of ESG considerations and sustainability initiatives, combined with the impact of COVID-19, had a dramatic impact on our markets; creating a unique environment for change, as well as a push towards increased innovation. Bantrel proudly demonstrated resilience in keeping our people safe, fulfilling project commitments, and achieving our sustainability goals.
In this changing environment, we see a renewed focus on studies and EPC projects aimed at defining a practical path forward on energy transition, decarbonization and the drive to achieve net ZERO. We see a strengthening trend of collaboration within our Energy, Mining and Infrastructure Clients to jointly advance creative solutions to meet these challenges.
Our 2021 Sustainability Report, themed Transition, captures our achievements and sets new forward-looking goals to embrace these shifts; the Energy Transition towards clean fuel and carbon economics, and the digital transition of a remote workforce. We are committed to building on our previous achievements and using these achievements as a catalyst to differentiate us.
Bantrel will continue to grow and enable Innovation and reinforce our focus on Sustainability. Building on these values, Bantrel Innovative Solutions was established in 2020 and a Spark system was implemented to foster and progress new ideas. These programs are already providing tangible benefits to our Clients and our teams.
At the core of Bantrel is our People, who demonstrate personal leadership through volunteerism, giving back to their communities and paying it forward through BantrelCares. We look forward to new initiatives in the coming year, incorporating sustainability into our community involvement whilst helping to reduce the environmental footprint of our Clients and ourselves.
Bantrel is committed to environmental, social, and community responsibility, as identified in our four sustainability pillars: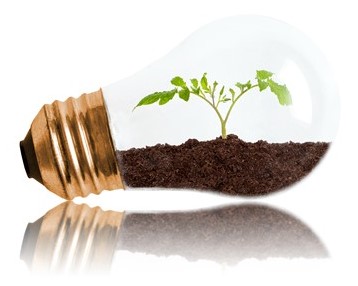 Cultivate Opportunity
Bantrel continues to embrace and build from the diversity of our team members, while driving personal growth through attractive assignments and developmental opportunities. We enhance stability and target further growth by executing challenging projects in multiple industries and locales.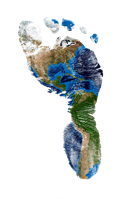 Minimize Adverse Impact
Bantrel's drive is towards Zero Harm in all its operations and project deliveries. We target efficiency improvements in our delivery and implement various means of reducing our footprint on the environment.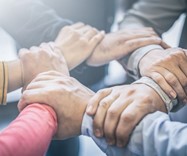 Operate with Integrity
Throughout all aspects of the organization, Bantrel fosters our culture and expectations as captured in our Vision, Values, and Covenants. We comply with our Code of Conduct, providing the tools and processes to succeed. In this way we ensure all stakeholders are treated respectfully, fairly, and with the appropriate transparency.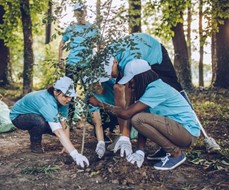 Contribute to Society
We continually improve upon our industries, educational institutions, and communities by sharing our time, our talent, and through employee-directed donations.We strive to enhance development by supporting our Clients in delivering technological innovations and incremental facility improvements that reduce waste and/or risk to people and the environment.