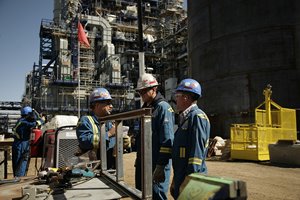 When the government instituted new ultra-low sulphur diesel (ULSD) regulations, Petro-Canada was required to install a 60,000 barrel per day fixed bed hydroprocessing unit for the production of low sulphur diesel at its Edmonton Refinery. In 2003, the company awarded Bantrel the study, front-end engineering and full EPC services contracts for the Edmonton Diesel Desulphurization (EDD) project. Bantrel's portion of the scope included the unionfining unit and associated utilities and offsites, including a 20 MW electrical substation, expansion to the cooling tower, new air compressors and associated infrastructure, new and revamped piperacks, flare system and an automation upgrade for plant control systems.
The construction phase of the project was executed by Bantrel Constructors Co., which was responsible for Bantrel's portion of the scope, as well as for the sulphur recovery unit, amine regeneration unit and sour water stripper. At peak construction, the project
employed 1,600 craft workers.
More than 6 million Bantrel job-hours were worked on the EDD project without a lost-time incident, and our workers successfully completed 500 tie-ins in a 37-day fixed timeframe.
Bantrel completed this project on schedule in May 2006, meeting ULSD regulations that came into effect later that year.
EPC Services for a 60,000-bpd fixed bed hydroprocessing unit to maintain compliance to ULSD regulations including:
Unionfining Unit
U&O required for diesel desulphurization unit (including a 20 MW electrical substation, expansion to the cooling tower, new air compressors and associated infrastructure, piperacks and flare system)
Automation upgrade for plant control systems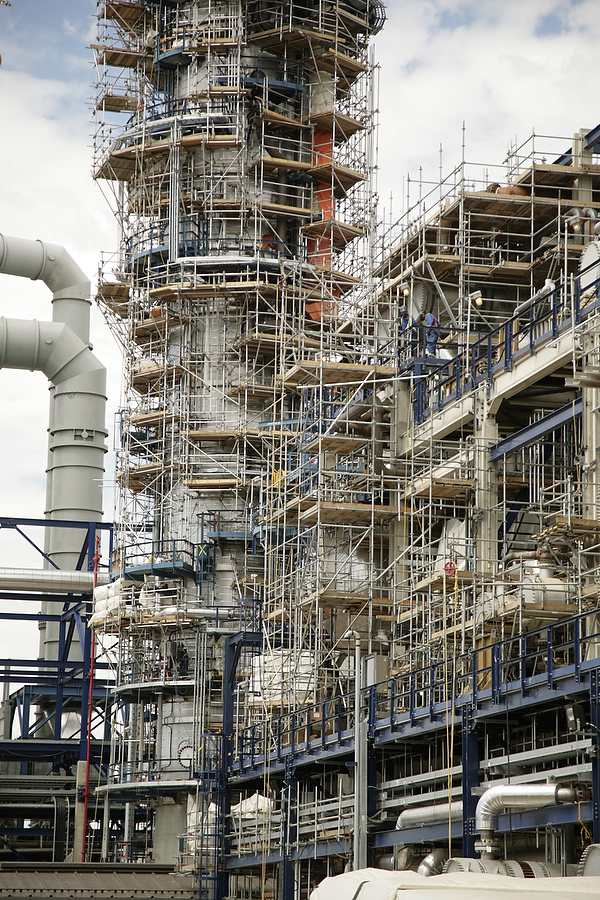 Services Provided
Engineering
Procurement
Construction
Completed By