Spark Program
The Spark Program allows us to engage our front lines, resulting in practical and relevant solutions, which address the evolving needs of our projects.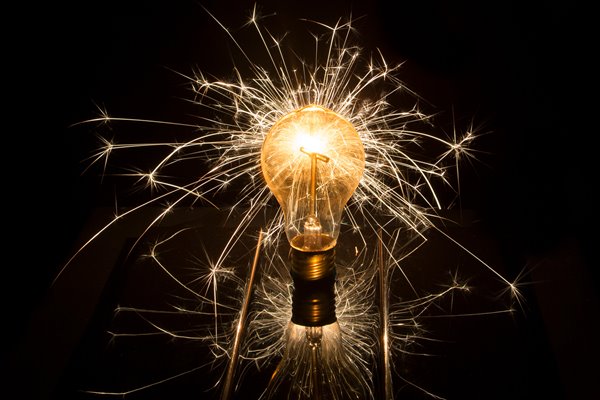 One of the core Bantrel values is people. It is our aspiration to be the employer of choice within our segment of industry, and to do this we must be inclusive and collaborative. Our people must have a conduit to express their vision for our future. By harnessing the power of all our creative people, we will achieve great things. With this as a priority, Bantrel Innovative Solutions has developed the Bantrel Spark Program.
Bantrel Spark is a Microsoft Teams and SharePoint-based system by which all employees are encouraged to submit solutions or pain points (aka. Sparks) to the Innovative Solutions group for vetting, collaboration, and development. The Spark Program ensures that no innovative stone goes unturned, and no good Spark goes unignited.