Vision, Values, and Covenants
Bantrel is guided by our vision, values and covenants. These guiding principles shape how we treat one another, our clients, and how we achieve excellence.
Our Vision
To be the preferred Canadian integrated engineering, procurement, and construction company by developing strong relationships with clients and employees.
Values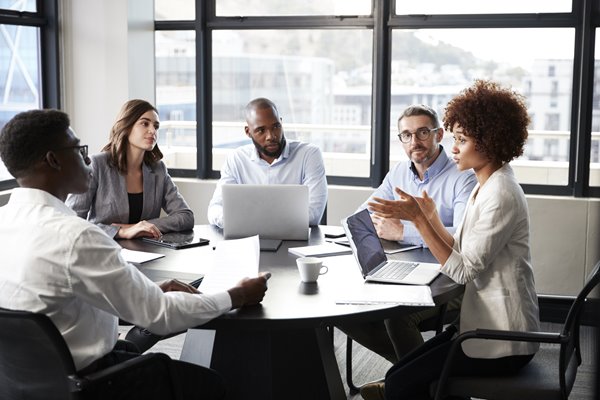 People
We inspire each other with important work full of purpose, challenging development opportunities, and rewarding careers. Whether it is independently or collaboratively, we aspire to be the employer of choice in our industry.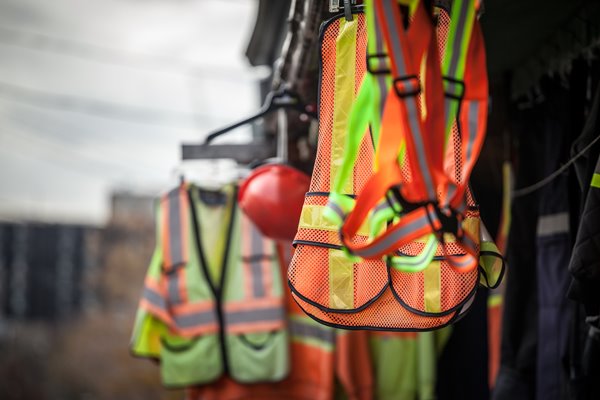 Safety & Health
We are relentless in keeping people safe from harm, and we provide a healthy work environment.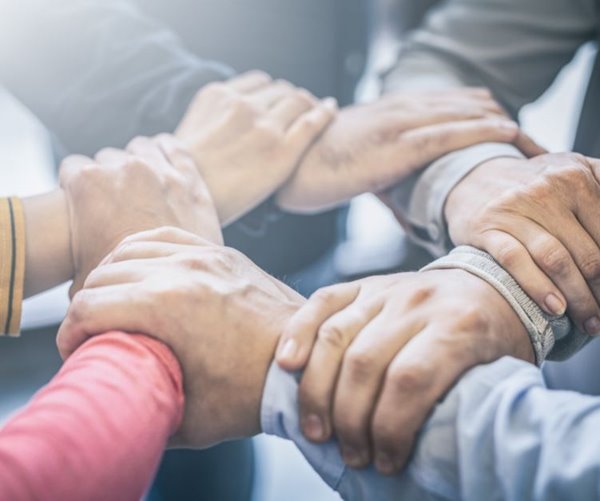 Ethics
Mutual respect, integrity, honesty, and fairness at all levels are the driving force for how we develop relationships with our staff, clients, contractors, and suppliers.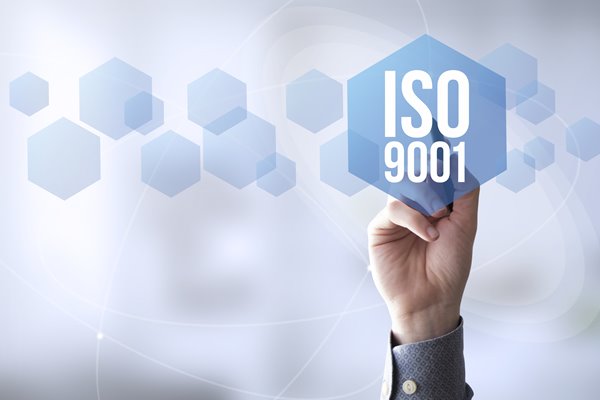 Quality
We are passionate about excellence and doing our work right the first time. Our reputation depends on our delivered value in the eyes of our clients and communities.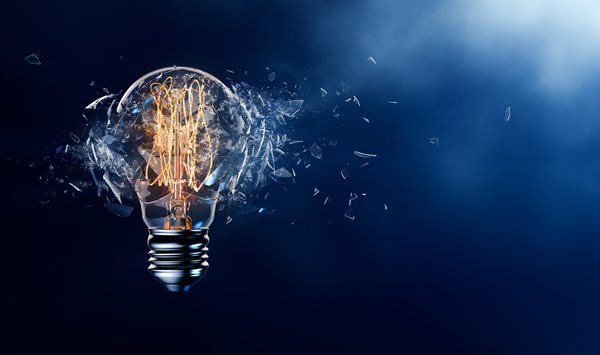 Innovation
We listen, learn, and seek out the best ideas. We attack complacency and continually improve.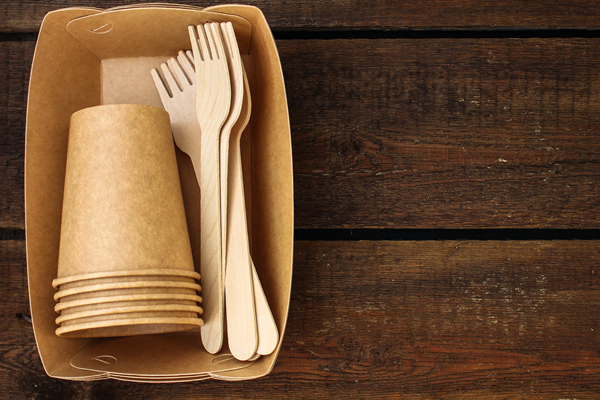 Sustainability
Environmental, social, and community responsibility are integral to our continued success. 
Our Covenants
Respect. Treat all colleagues with mutual respect, trust, and dignity.
Collaborate. Help each other; ask for and welcome help. Offer and give it freely. Communicate early, honestly, and completely with all stakeholders.
Deliver. Make commitments responsibly and honour those commitments.
Innovate. Embrace change, build upon experiences and lessons learned. Learn It, Do It, Share It.
Be Decisive. Work jointly to reach decisions efficiently. If required, go to a higher authority together and accept and support the solution.